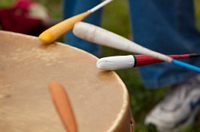 Go Native! Explorer Native Art, Music, Culture & History!
The Andersontown Powwow is two days of family fun, history adventures, powwow dancing and Indian Market shopping! Immerse yourself in the traditions of and culture of Native Tribes with atlatl and tomahawk throws, pioneer games, maple sugaring and more! Feast on buffalo burgers, fry bread and Indian tacos and lavender lemonade!
Download our full brochure here!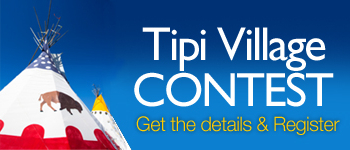 Saturday
10:30 AM- 11 PM
Sunday
10:30 AM- 4 PM

Admission:
Adults:$7.00
8 & under Free
Free Parking!
Ball State University
The Lenape on the Wapahani River
Sights and sounds of the Andersontown Powwow
Now Available! CLICK HERE FOR VENDOR APPLICATIONS